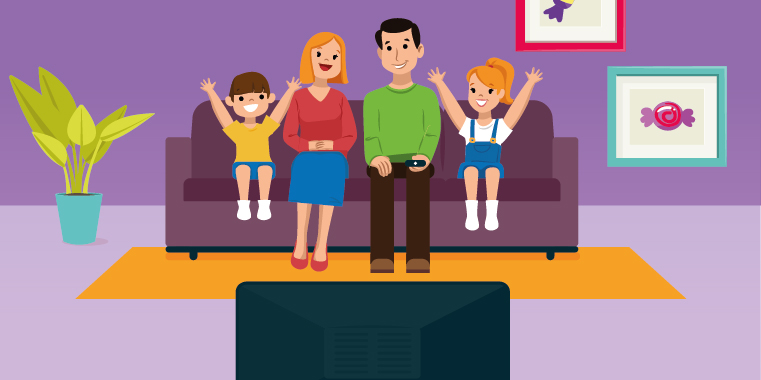 How To Spend Your Time While Quarantine
Posted on |
Due to the Coronavirus (COVID-19) outbreak, – India imposed a nationwide lockdown a week ago to stop the imminent spread of the novel coronavirus. Now we are all getting a lot of time to spend out with our family but there are some of us who are staying alone or only with spouse and missing out entire families.
Here are a few ways to stay connected and stay happy while being quarantined.
Online & Offline Gaming: You can play online games like Suggested in our previous article. Apart from if you are searching for group games feasible for all age groups, you can check Tambola (Online Housie), Ludo King, Uno, Words with Friends, etc. Playing offline is always more fun as always. few games like Ludo, Carrom board, UNO, lotto housie, damsharas, are there which would be of more fun in a family where members are more.
Online Streaming of movies, videos, songs: You can also watch online movies, songs, videos of your favorite shows, character online over Youtube, Amazon Prime, NetFlix, Hotstar, ALTBalaji, Zee5, SonyLiv, GaanaPlus, Amazon Audible Etc
Online Courses: Learning is always the best option than any other option. During this time many online sites are offering free courses Like Udemy, Nikon, BitDegree, Etc
Workout: During the time of social distancing, workouts at home are one of the best things that you can do. Be it some basic stretching or a small yoga session or just a 30-minute high-intensity workout, it is highly effective and recommended.
Clean Your Home: Its an ideal time to clean and manage all you documents, cupboards, etc. Keeping it clean helps you get in the right mindset.
Self-quarantine is not at all easy, we know. Especially for us, who have grown up with people or passing the whole day out on work. But in the need of the hour, we need to be responsible for every one of the family by being self quarantined being Staying home.
Please share your views, tips, ideas with us over the comments section below.