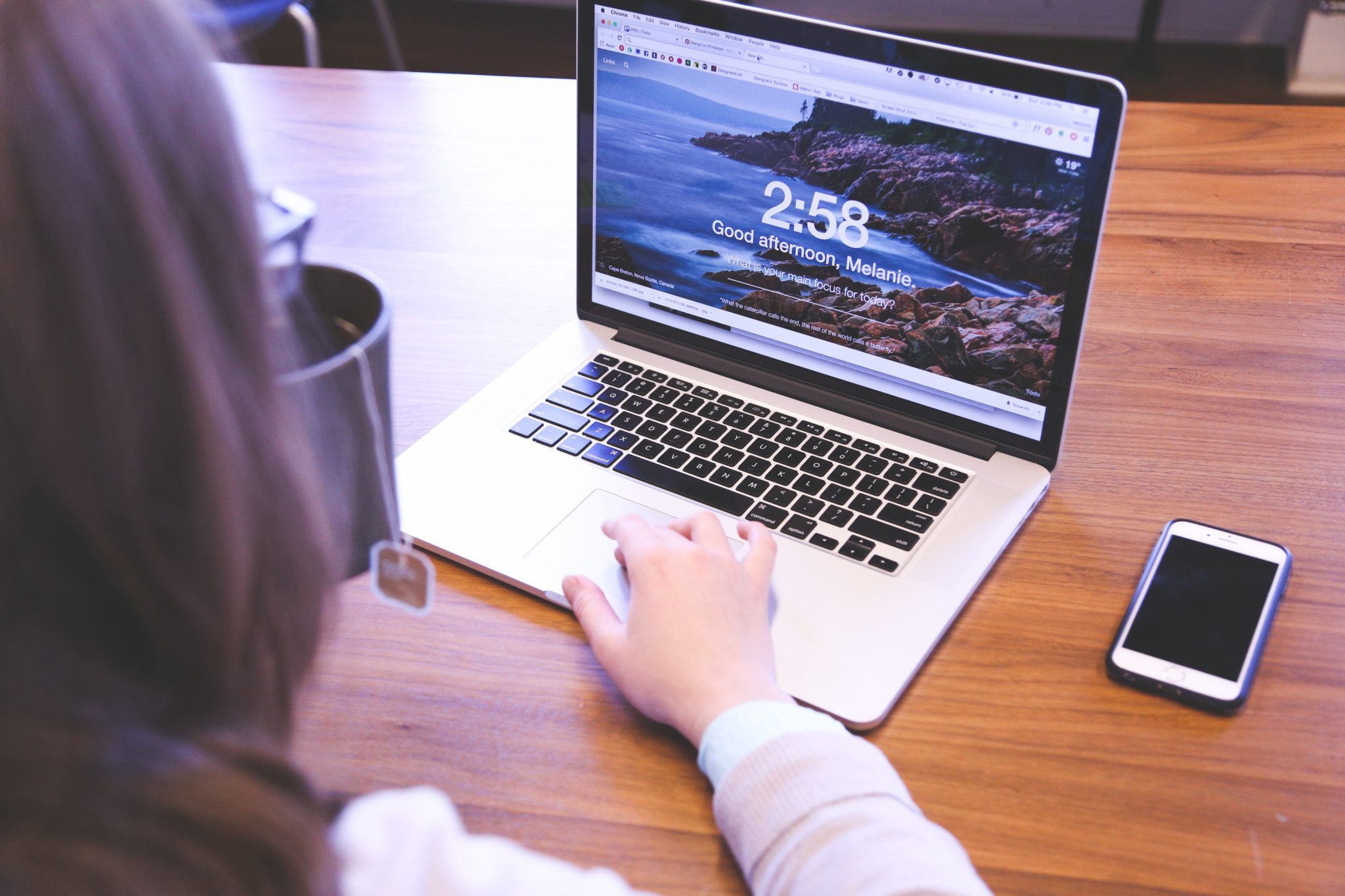 Tips for Laptop Care
Posted on |
Now a day's Laptop's usage is increasing day by day. Due to its convenience, many of the corporate, schools, students, etc shifted their works from desktop to laptop. Though the laptop is expensive, it's required to be maintained well, so that the same can be used for a longer period of time with less maintenance cost.
Few Tips for Laptop Care
It is advisable to use good quality laptop screen guards to protect your laptop screen from dust, scratches, etc.
Avoid using the laptop on beds, sofas etc, try to use on a plain surface. The main reason is while using a laptop on bed or sofa, air cannot be passed well and it starts heating badly, which in a long run comes to overheating issues. It would be recommended to use laptop cooling pads to avoid the overheating issue.
In many cases we find that we use our laptop eating snacks, drinking tea or coffee, etc. So if we use laptop key guards then it becomes easier to protect laptop keypad from dirt, scratches or any other liquid spillage.
While in our day to day routine, we didn't find any time to spend on laptop cleaning. But Cleaning of the laptop once in a week will also affect laptop performance.
While using a laptop, it's advisable to drain your battery completely once in a month and recharge it well. This will help to improve your battery performance for a longer period of time.
Though in few items you may need to invest, but it will help you to secure bigger expenses in future.