Top 5 android apps for India
Posted on |
If you are from India then this list is for you. It has got top 5 Indian android apps listed which covers different segments. Check this out:
The Times of India: This is the official app of India's one of the largest newspaper. It is very fast in providing the latest news coverage along with photos and videos. For all the news lovers, this is the best app which brings you the breaking news. It supports both landscape and portrait mode. This app is highly customizable and you can choose your city too for news preference. You can even view articles/posts offline if you have saved it earlier. It gives you an option to share the breaking news via SMS, Facebook or Twitter.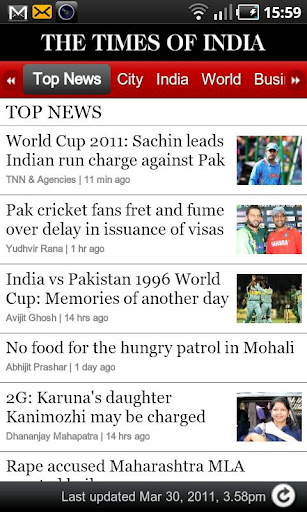 Indian Railway App: If you are planning to travel in India from Indian Railways, this is the best app. There are many apps for providing railway services with different features but this one definitely stands above the crowd. You can check PNR, seat availability, find trains between 2 stations, train schedule, train running status and fare enquiry. One special feature which makes app complete is ticket booking. This app has ticket booking option which redirects you to IRCTC's portal and you can check and book tickets easily. Once done, you can even share your ticket via email.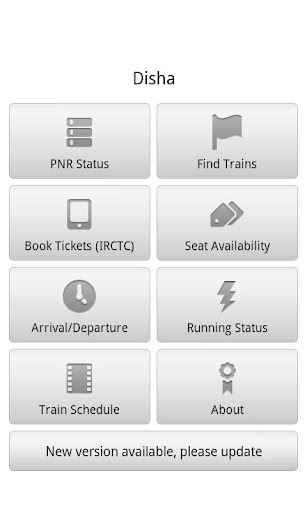 Saavn Music: The best online music listening app for Indian android users. It optimizes data usage so that you don't end up playing hefty mobile data bill. Listen to Indian music, anytime and anywhere. You can search and play songs from different genres like bollywood, bhangra, ghazal, etc. You can also create your own playlist of your favourite songs. It also brings out top 15 songs list of the week which you can enjoy.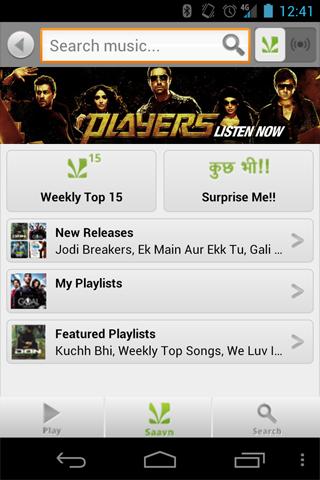 inStocks BSE/NSE Stock Markets: This is the best app to manage your stock market queries. This is the highest rated stock market app for India. It gives real time stock updates with details of gainers and losers. Great stock tips from market experts of CNBC, ET Now, NDTV Profit, etc. Some exclusive features include: Stock Watchlist, Futures & Opinions, Analyst Corner, Global Indices, etc. You can choose fast refresh cycle to get updates quickly.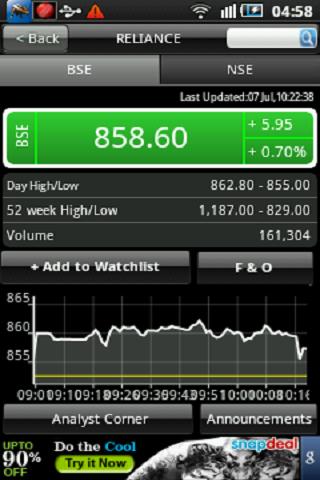 BookMyShow: Book my show is the largest web portal in India to check movie tickets availability and for booking the tickets. This android app is the official app presented to movie buffs by book my show. Very easy and user friendly makes it more popular. You can search for the running movies across India in 1000's of movie theatres. It gives show timings, seat availability, rate of tickets and vacant seats. It also gives you option to select seats and book movie tickets.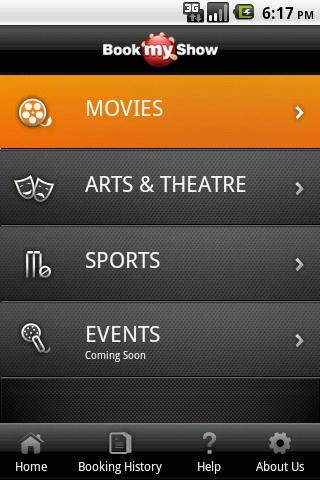 Apart from this list, there are other wonderful apps for India such as Free SMS India to send free SMS across India via different gateways, Mobile Number Checker, Shrimad Bhagwat Gita which is a multilingual version of Gita for Android, LetsBuy which if the official of one of the largest online store Lets Buy, etc. There are two wonderful apps Indian Android Market and Android India which puts all the Indian apps together in one place. You can always try them for India specific apps.